NEWA's founder, brings over 30 years of experience in sales, marketing and advertising working for company's such as the UK Register of Expert Witnesses, Saatchi & Saatchi and Cambridge Newspapers.

As a premium location reference, it is a place where lawyers, solicitors and other professionals turn to when they need to instruct an expert witness. Whether you are listed as an individual or corporate listing, we will help raise your profile and improve your marketing programme, increasing your chances of getting more work!

With the digital media age well established, the legal profession are relying more to source experts online. Registering your details with a reputable directory like NEWA, will certainly raise your marketing profile.
TARGET HIGH-QUALITY INSTRUCTIONS
NEWA offers all our members a first-class modern way of marketing that will help you obtain more instructions. Your online membership can be assured of reaching hundreds of British leading law firms through our numerous promotional channels. With over 15 years experience in expert witness marketing, you couldn't be in safer hands.
NEWA MEMBERSHIP PACKAGES INCLUDE:
Members are also able to use the NEWA 2023 dated logo free of charge (without vetting) for their marketing materials as a mark of quality and reliability.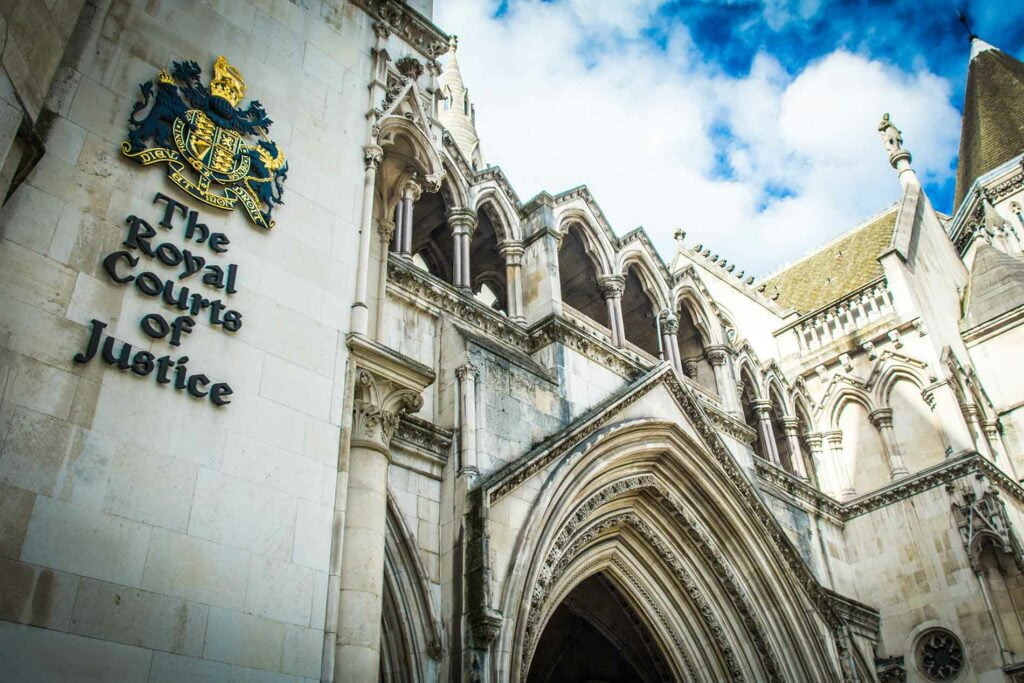 NEWA FEE RECOVERY SERVICE
Got some outstanding invoices? We offer members our fee recovery service. So if you require help with those unpaid invoices, let us do the chasing for you. Contact us for further details. If you are interested in becoming a member of
NEWA
, please register your details
here
. Alternatively, if you would like to contact us, please email
[email protected]
or call us on
01638 601110
, 7 days a week.